Comedian Tammy Pescatelli @ Boca Black Box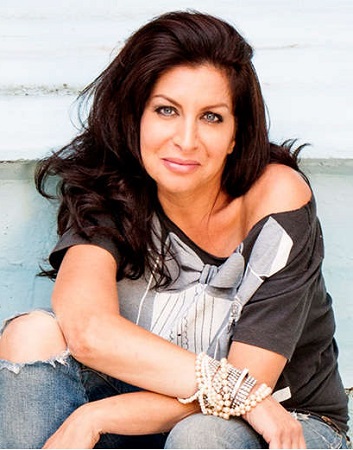 Arguably one of the hardest working women in comedy today, Tammy Pescatelli brings brassy sexiness with a female voice of witty sarcasm to her audiences, holding her own on the topics of sports, television, dating and family life using tongue-in-cheek humor. She is one of the only female comedians who is relatable to every audience member - male and female. After seeing her perform, nearly everyone wishes she was their best friend or sister!
Tammy's most recent one-hour special, the top downloaded, Finding The Funny (available on Netflix & iTunes) is just one of her new and noteworthy endeavors. Including recent big appearances on The View, Red Eye, Guy's Grocery Games, and The Howard Stern Show and featured in the documentary, "I Am Battle Comic". Tammy was also chosen by Jenny McCarthy & Donnie Wahlberg to be a part of their Dirty, Sexy, Funny franchise that included a hilarious all-female slate of standup comedians comedy special on EPIX/Hulu, a touring show and a pilot for A&E.
She currently continues to tour and sell-out shows around the country, while preparing for another new one hour special, "Tammy Pescatelli's After School Special: Don't Engage The Crazy" - which is set to film later this year.