Donate Now!
Thank you for supporting us! We have the following options available as donation opportunities from our website. If none of the donation opportunities below include programs which you are interested in supporting, you may contact us to find out more donation opportunities by phone or email.
Keep The Arts Alive!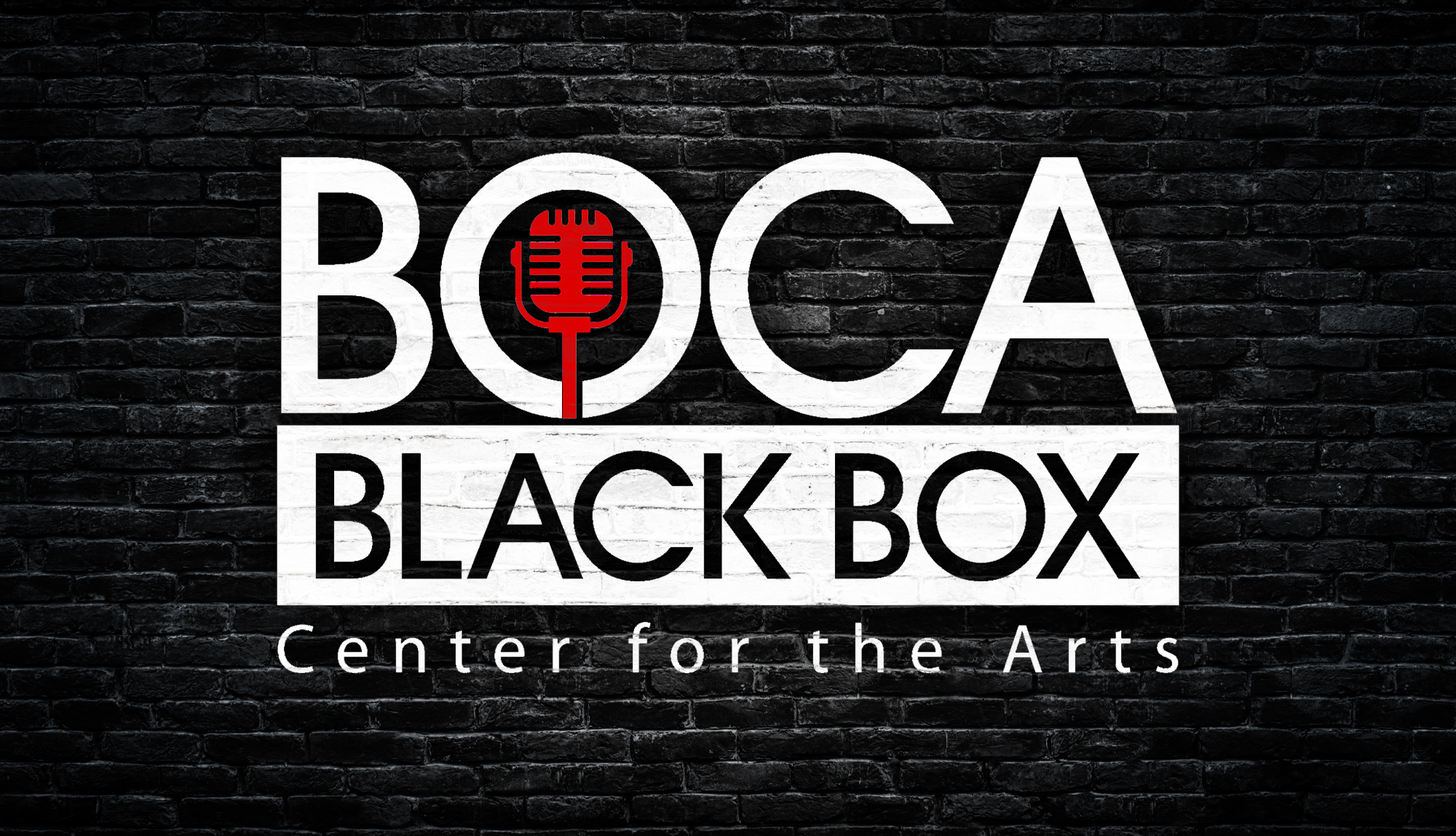 While it has been a challenging few years for the performing arts, Boca Black Box is commited to keeping our doors open. We value our patorns for continuing to show up and allowing us to bring the best in comedy, music, magic, wrestling and more to our community! If you have enjoyed your time at our theaters, please consider donating! All proceeds will help Boca Black Box continue its day to day operations and directly help support our staff.
We appreciate your patronage and hope to see you for a show soon!
Donate