Loudon Wainwright III @ Boca Black Box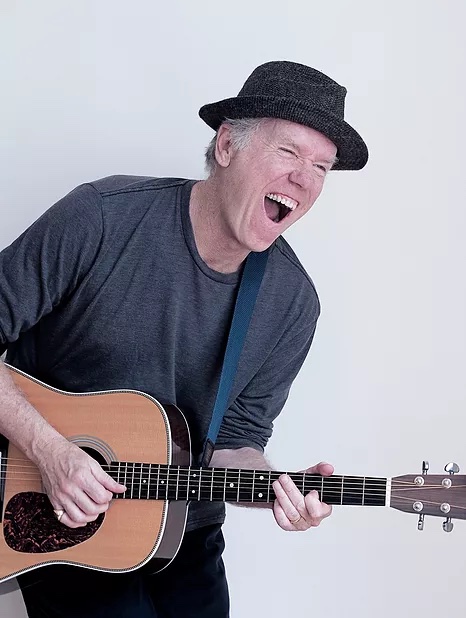 PRESENTED BY MUSICWORKS CONCERTS!

Loudon Wainwright III is an American songwriter, folk singer, humorist, and actor. His sister is Sloan Wainwright. To date, Wainwright has released 24 studio albums, 4 live albums and 6 compilations, as well as appearing in at least 18 television programs and feature films. He was recognized as a 2010 GRAMMY Winner (Best Traditional Folk Album) for "High Wide & Handsome: The Charlie Poole Project"; received two previous GRAMMY nominations: "I'm Alright," 1985 and "More Love Songs," 1986.

His songs have been covered by Johnny Cash, Bonnie Raitt, Earl Scruggs, Mose Allison, Big Star, Freakwater, Norma Waterson, Kate & Anna McGarrigle, as well as his son Rufus Wainwright. According to New York Times, Stephen Holden…. "Mr. Wainwright has proved to be far and away the most candid diarist among the singer-songwriters who brought confessional poetry into popular song."

-

MusicWorks connects classic rock and folk artists with the audiences that appreciate the music of the 60s and 70s. MusicWorks is not about nostalgia, we're about the power of the live entertainment experience. How for a few hours music is all that matters!