Corky Laing's Mountain @ Boca Black Box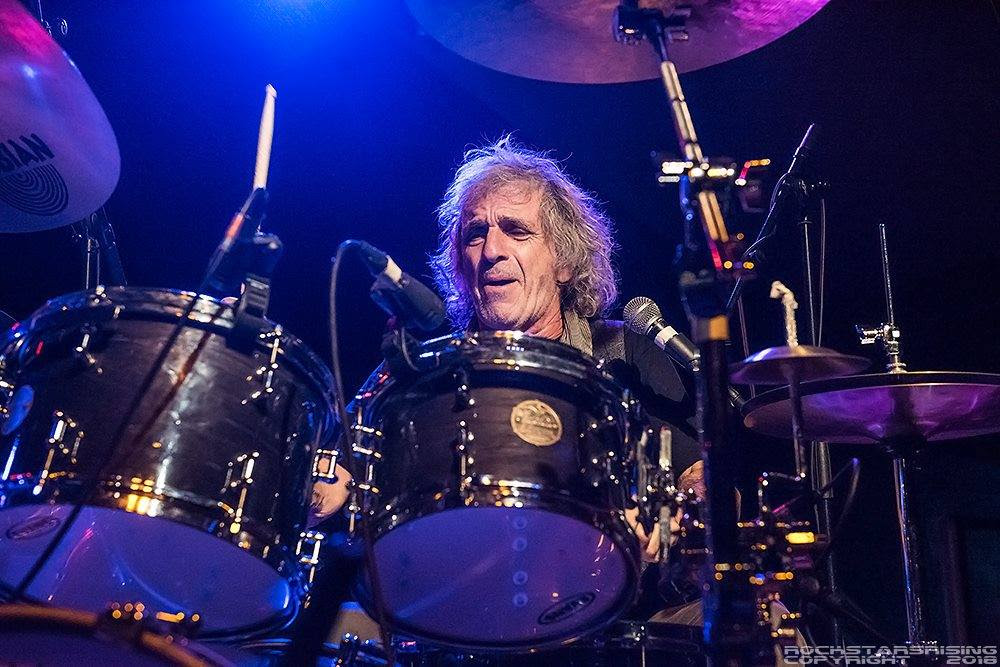 PRESENTED BY MUSICWORKS CONCERTS!

Corky Laing is best known as the powerhouse rock drummer with the group Mountain. His career has lasted well past the supergroup where he made his name. Laing has also collaborated with John Lennon, Bobby Keyes, Ten Years After, David Rea, Mylon LeFevre, Meat Loaf, Frank Marino, Mahogany Rush, Cork, Eric Schenkman (ex-Spin Doctors) and bassist Noel Redding, formerly of the Jimi Hendrix Experience.

Hear the immortal Mountain classics, Mississippi Queen, Nantucket Sleighride, Never in my Life, Don't Look Around, and many others performed live by the band's drummer, who co-wrote many of the hits.

-

MusicWorks connects classic rock and folk artists with the audiences that appreciate the music of the 60s and 70s. MusicWorks is not about nostalgia, we're about the power of the live entertainment experience. How for a few hours music is all that matters!