JIMI HENDRIX Tribute Night @ Boca Black Box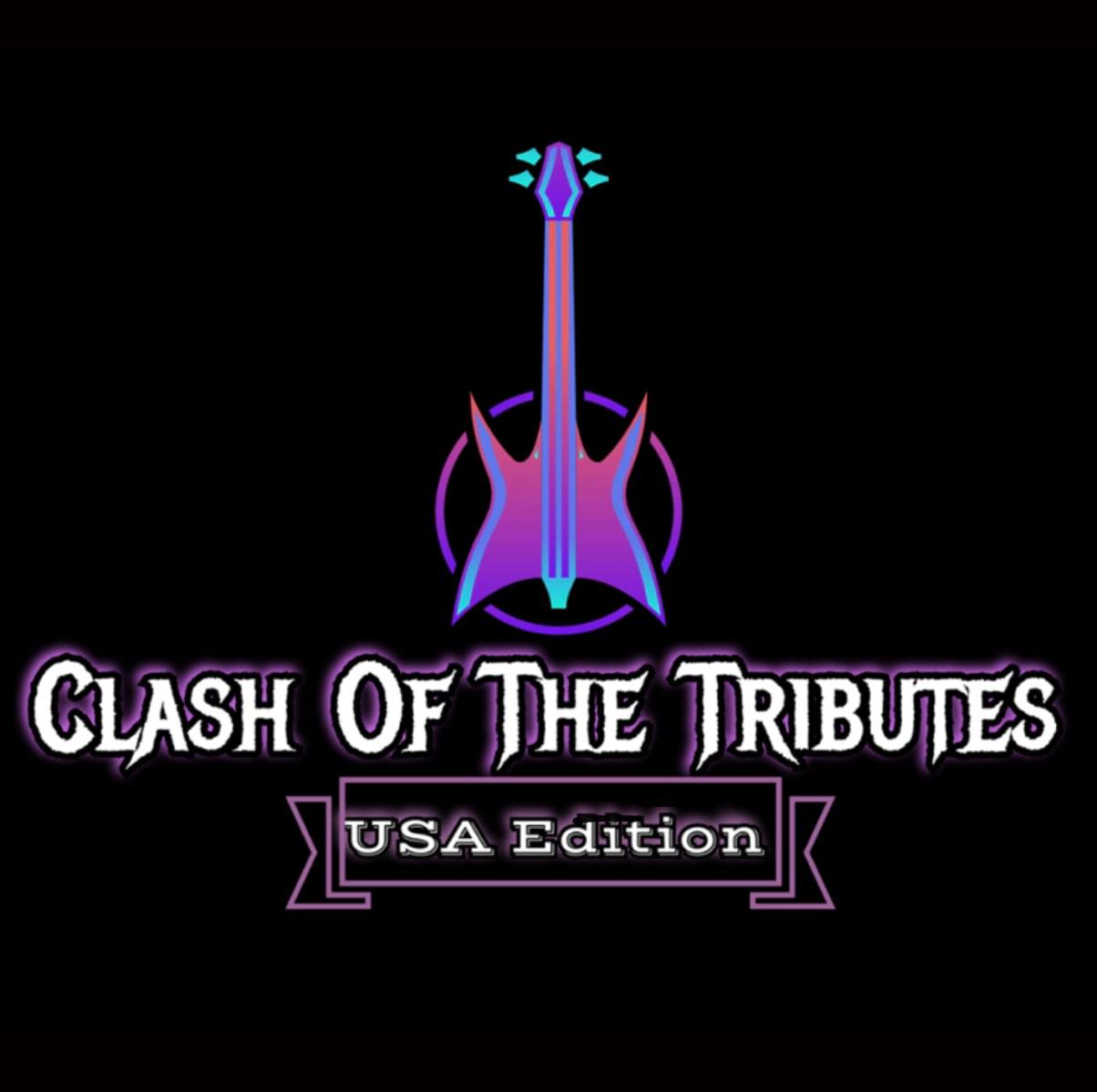 Presented by the global television series,
CLASH OF THE TRIBUTES!
Filmed in front of a live television studio audience.
An evening featuring TWO of the best JIMI HENDRIX bands in North America!
Join us as a member of the LIVE television studio audience! Many of our tribute acts have never played South Florida ... so you're in for a real treat.
CLASH OF THE TRIBUTES
, the global television series, features the best Tribute Bands on the planet. This docuseries is more than a competition. Each week viewers will enjoy amazing performances and backstories. It is much more than a music competition of the passionate, and many times, the disillusioned. This powerful series tells the story of dozens of tribute bands from all across America.
Discover the connection between musician and fan. Viewers will see that there's value in that connection, which simultaneously addresses the musician's desire for the adoration of an audience, the audience's desire for a certain kind of experience and the financial considerations that make the tribute band the smartest business model in the music industry today.
Bands subject to change.