The Motowners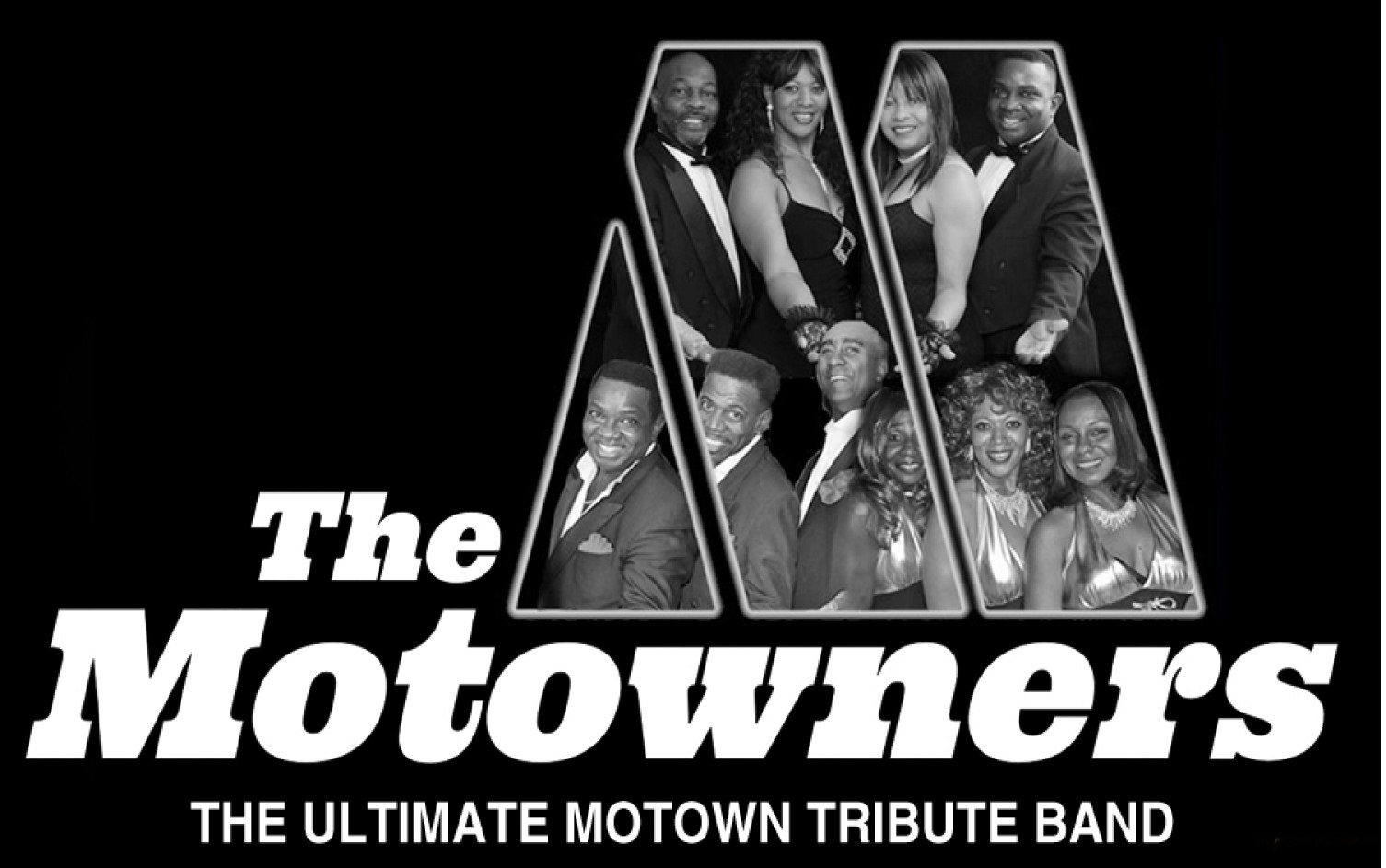 Event's Location:
Town Hall Event Center of PSL
Tradition Village Square
10799 SW Civic LanePort St. Lucie, FL 34987
Box office: 561.409.4587
The Motowners perform famous soul, blues, motown and dance classics with remarkable style, energy and harmony. Stevie Wonder, Aretha Franklin, The Supremes, The Four Tops, Wilson Pickett, Martha and the Vandellas. All the soul you need performed proudly by The Motowners.
With powerful vocalists and a superb rhythm section, the sound is tight, the groove is irresistible and the performance is spectacular. The Motowners love what they do. When you hear the Motowners you'll find that the fun is infectious.