Comedian Jeremy Hotz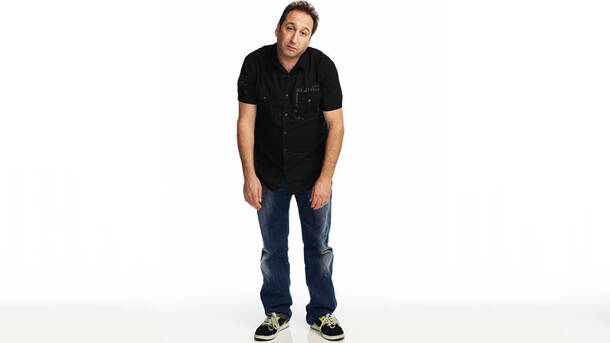 One of the most unique stand-up comics working today, Canadian born Jeremy Hotz is a proven international success. Hotz was nominated for a Gemini Award for the CBC's OH CANA-DUH, and was the recipient of a Gemini Award for Best Performance in a Comedy Show or Series for his work in the celebrated series The Newsroom on the CBC and PBS in America.
With stellar performances at the Montreal Comedy Festival: Just For Laughs and his sold out Canadian theatre tours, as well as performances all over the United States, Europe and Australia, Jeremy continues to grab audiences with his completely original and confused, yet very astute, observational comedy.