Comedian Eric Tartaglione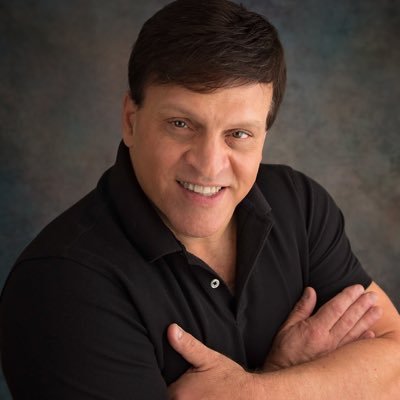 Eric's high energy stage presence comes with his physically expressive act. He has a n extreme degree of likability with a variety of audiences, as comfortable with a college crowd as he is with a retirement party.
He loves to poke fun at his italian background, his shortcomings, as well as the trial and tribulations of being a husband, father, and turning 50.
In addition, he is an actor with 18 years' experience on the New York and regional stage. Including the award nominated hit show "Shut Up Sit Down and Eat" which he co-wrote and also costars.