Jeff Taveggia "Juggling and Other Bad Habits"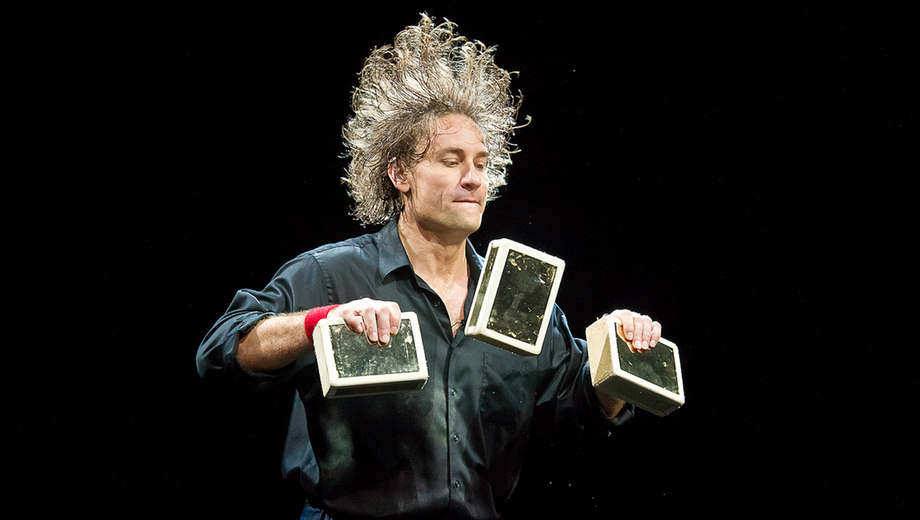 Jeff Taveggia and his one man show "Juggling and Other Bad Habits" is back at the Box by Popular Demand!
Appearances on" The Late Show with David Letterman", "America's Got Talent" with the "Ringling Bros. & Barnum and Bailey Circus" in addition to multiple appearances on
over 100 different cruise ships worldwide have cemented Jeff Taveggia's reputation as a world class entertainer.

Join us for a fun, family friendly afternoon of hilarious comedy and awesome skill that will bring you back to the days of The Ed Sullivan Show, without ever letting you forget that it's the 21st century.