Billion Dollar Babies: An Alice Cooper Tribute @ Lake Park Black Box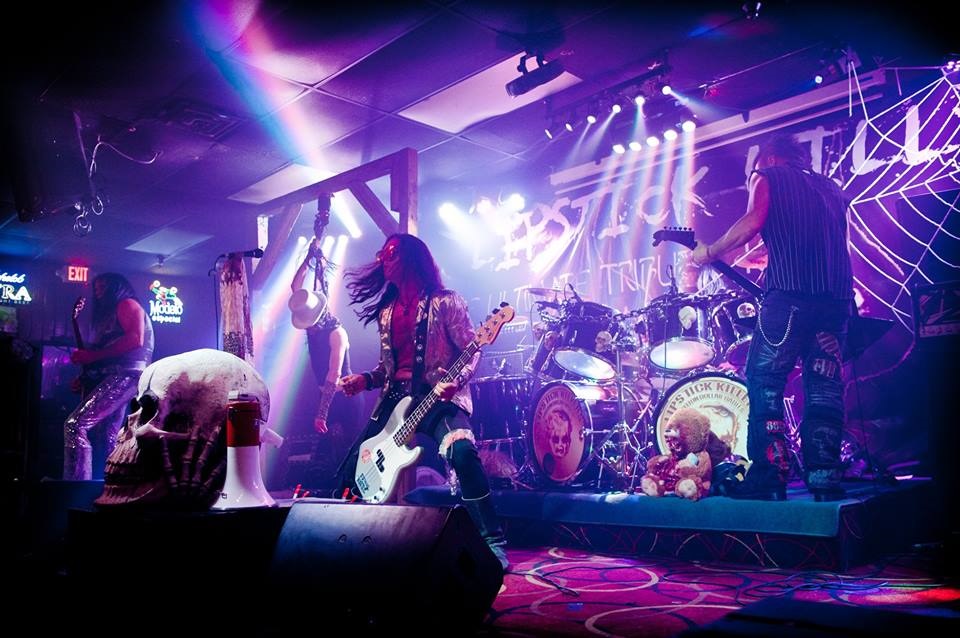 Imagine you are able to go back in time to the early 70's and you can see for one night, one of the most charismatic and influential front men in Rock & Roll! This is what the Billion Dollar Babies do. You get to see an ALICE COOPER show with all the props, costumes, unpredictability and danger of an authentic 70"s Era Cooper show!

With all your favorite songs masterfully reproduced by some of the finest musicians, you won't believe your eyes or ears. Since their tremendous debut at the South Florida Tattoo Expo, there has been nothing but rave reviews from fans, musicians and critics alike that this is a must-see show.