Three Hysterical Broads... Off their Medication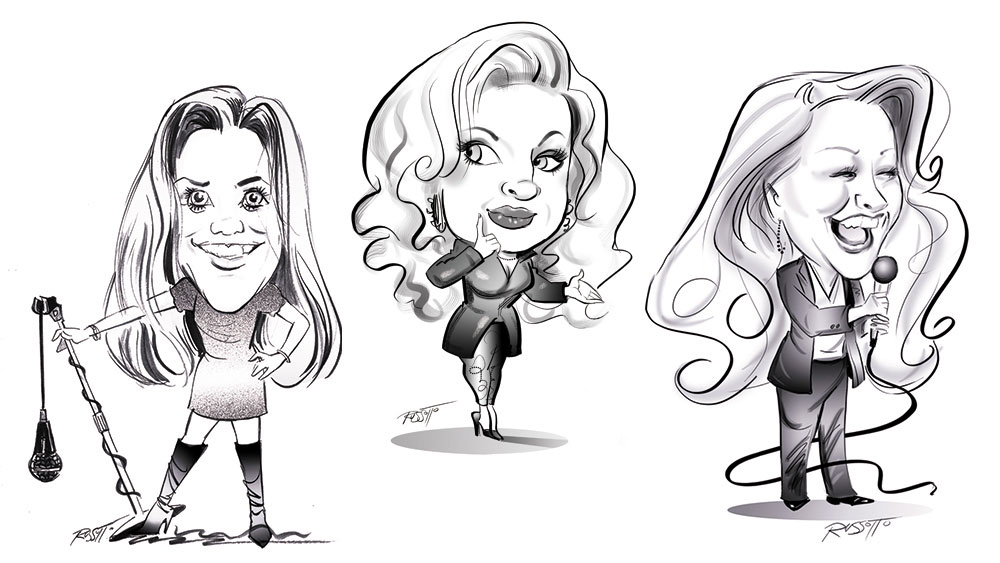 What happens when you put three of the most talented women in stand-up comedy together and then take away the one thing that helped each of them cope with kids, relationships, divorce, mortgages, life, etc.? You get Three Hysterical Broads Off Their Medication, a stand-up show that will give you an inside look at the comedic minds of three of the most hysterical women to ever hit the stage.

SHEBA MASON - Born into a theatrical family, Sheba has been performing since the age of two as a stage prop in her mother's play where she sat in her high chair and drank from her bottle. Eventually the bottle turned into a microphone, and Sheba has not left the stage since.

Valerie Storm - This Florida girl got her first laugh on stage at 5 years old in the Little Miss Fort Myers Beauty Pageant, after an interviewer ask if she liked going to school she answered "Hell no, I'd rather stay home and watch cartoons". The audience exploded and she had found her calling. After completely crushing her Mother's hopes for a future Miss America in one single moment, she went on to become a full time stand-up comic in 1997.

Sarah Tollemache - Described as dry, quirky and hilarious, Sarah Tollemache has been a professional comedian for over a decade. Starting in Houston, Texas, Sarah quickly made a name for herself when she was named 'Best Local Comedian' by the Houston Press and later was the winner of the prestigious Houston's Funniest Contest. After being featured on consecutive seasons of NBC's 'Last Comic Standing' Sarah took her talents to New York City. Sarah has been named one of the top 20 female comics to follow on twitter by the Huffington Post.