Mike Marino... Make America Italian Again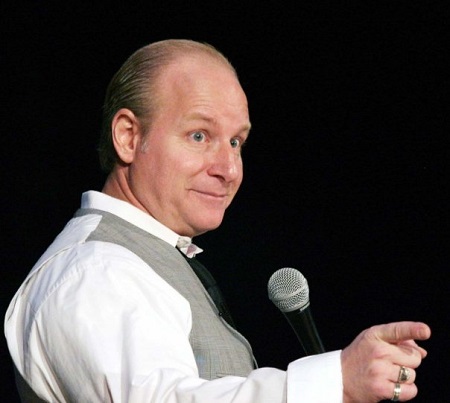 Featuring Vinnie Cecere!

Mike Marino, affectionately known to millions of his fans worldwide as New Jerseys Bad Boy is one of the most loved comedians of our time. He has performed in every major comedy club, theatre, casino and event center from New York to Los Angeles and around the world. Mike has also shared the stage with some of the biggest names in the business.
He has acted in many Prime Time soaps and television shows including: As the World Turns, One Life to Live, Becker, Nikki, Frasier and Party of Five. His film credits include Crooks, Pizza with Bullets, Hangin in Hedo and Steven Kings Lucky Quarter and Criticsized.