Face Value: A Tribute to Phil Collins @ Boca Black Box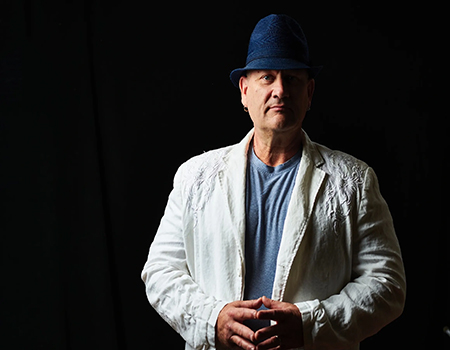 A Timeless Tribute to Phil Collins. The name, the songs and the huge drum sounds of Phil Collins are instantly recognizable. Throughout 5 decades, Phil Collins and Genesis have entertained the world with a unique brand of music that has ranged in style from progressive, to rock, pop and funk. Using top touring and session players from the Nashville high area, this is a musical tribute to Phil Collins and Genesis that will give you the ultimate in a high energy, memorable show.
Instant high energy tunes start the Face Value Tribute show with a blistering horn section, a rhythm section that produces a wall of sound that can't be matched, along with stellar harmonies and top quality audio and light production that bring to life the amazing music of Phil Collins and Genesis. You'll be on your feet, you'll sing at the top of your lungs, you'll remember where you were when you heard a certain song that first time, and, yes, you'll probably be touched within your heart and wipe a few tears. YOU will be part of the Face Value Tribute show and it will surely be a night you won't soon forget. The music and energy of a Phil Collins / Genesis Tribute that are sure to please.