Rome Saladino's - Feelin' Good... A Tribute to Michael Buble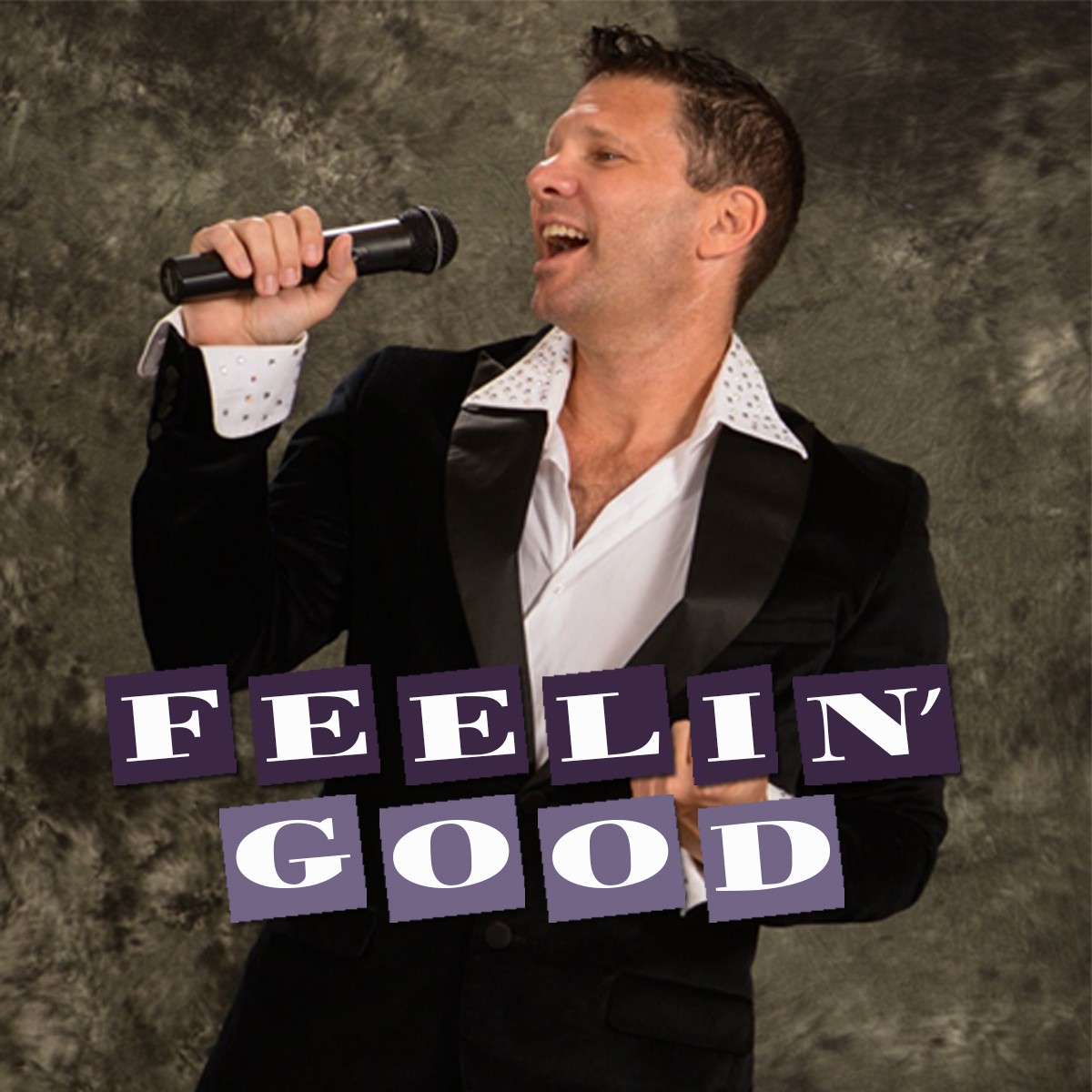 Rome Saladino croons as Grammy Award Winner, Michael Bublé
in a new show, Feelin' Good.

Rome sings the songs that made Michael famous, Haven't Met You Yet, Everything, and his #1 Hit, Home.

The music goes from the Great American Songbook, Rock'n Roll, Pop, Jazz, and Latin!

He brings back Feeling Good, Come Fly with Me, Georgia on My Mind, Fever, Cry Me a River, Sway and Save the Last Dance for Me!

These classic songs made famous by the most cherished artists of all-time: Frank Sinatra, Dean Martin, Peggy Lee, Ella Fitzgerald, Otis Redding, The Beatles, The Eagles, Queen and more! You'll hear some of the greatest music ever written to some of the greatest new arrangements!

So darlin',
Save the Last Dance for Me!