Chanukah Chutzpah Tour... Kiss My Mezuzah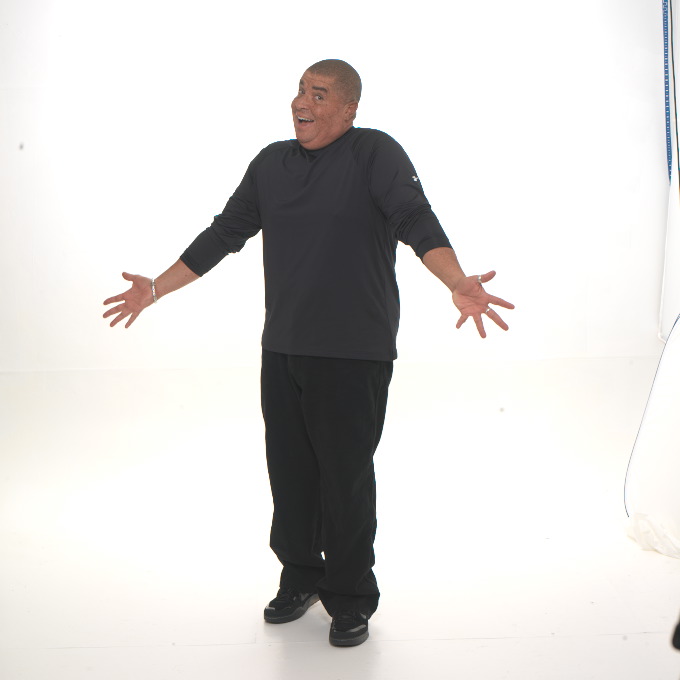 Let's make this the greatest Chanukah ever! Come join us for a very special holiday show by one of America's favorite entertainer / comedians and his all star band. With all new "Just for Chanukah" material and music performed with the chutzpah Sarge is known and loved for.

Sarge is an entertainer who has performed worldwide to adoring audiences. His side splitting comedy, touching vocals and stunning display of dexterity as a pianist have wowed crowds for decades. He is one of the highest energy, multi talented acts in show business today.

Sarge has worked in film, television, and has worked with some of the biggest names in show business. He is an extraordinary piano player, hysterical standup comedian, and phenomenal singer... Sarge is a Triple Threat. You haven't laughed this hard since the last time you saw Sarge!


This show may contain material not appropriate for children under 13 years old.