Comedian Craig Carmean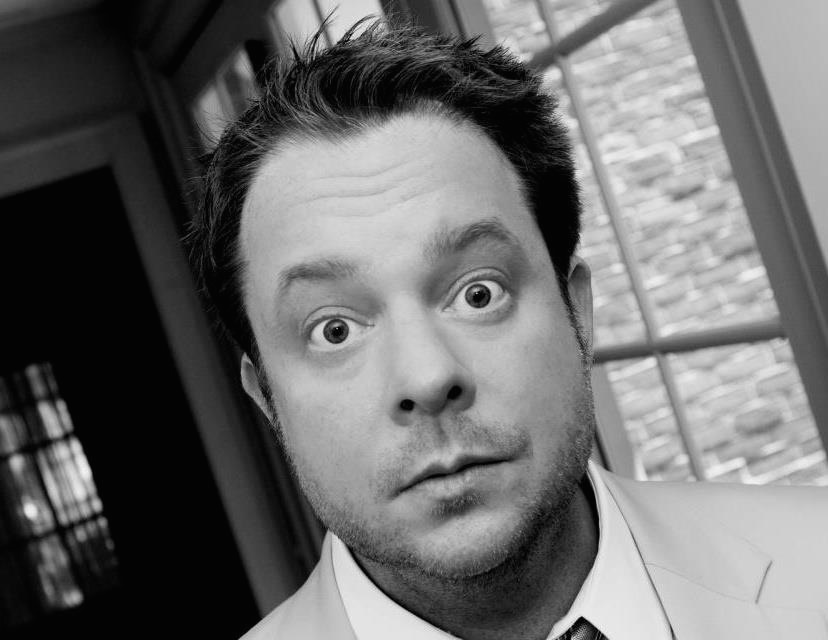 The unusual mind of Craig Carmean has earned him the admiration of his peers by winning over audiences with his unique brand of stand up comedy.
Carmean's stand up comedy cleverly combines his hilarious and off-beat observations on life with original, acoustic guitar songs, and infectious melodies.
Multiple nominations for "Entertainer of the Year" and "Comedian of the Year" by NACA, APCA and Campus Activities Magazine. Don't miss this opportunity to catch him LIVE right here in Boca Raton!