!The Koby Mandell Foundation!
For more than 20 years, The Koby Mandell Foundation has helped bereaved mothers, fathers, widows, orphans and siblings who have lost loved ones due to an act of terror and other tragedies to rebuild their lives and create meaning out of suffering.
ISRAEL IS AT WAR - HOW CAN WE HELP?
Since the outbreak of the war, the staff of The Koby Mandell Foundation has been actively responding to a variety of critical needs facing families bereaved from this round of terror
Here's what they're doing today:
Operating an Emergency Hotline staffed by our therapists offering emotional support to those who lost family or friends in the war so far

Utilizing our network of The Koby Mandell Foundation families to offer a peer to peer support hotline for those who have lost immediate family members in the war
Organizing emotional support visits to families bereaved in the war from The Koby Mandell Foundation's families who have survived their own tragedies.
Planning new division of the The Koby Mandell Foundation Healing Retreats and Camp Koby to meet the near future needs of the bereaved families in the war.
Koby Mandell Foundation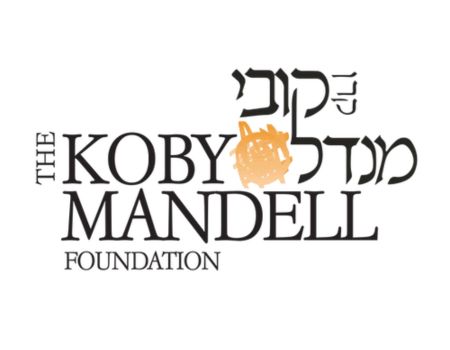 ISRAEL IS AT WAR - HOW CAN WE HELP? Since the outbreak of the war, the staff of The Koby Mandell Foundation has been actively responding to a variety of critical needs facing families bereaved from this round of terror
Donate