R&B Recording Artist: Gema Pearl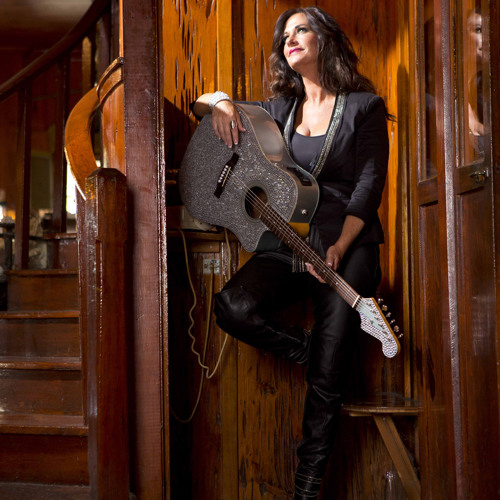 In this newfangled paradigm of "fifteen minutes of fame" culturally trumping virtuosity, an undeniable talent has gushed through the mediocre mainstream … Gema Pearl.

Slated to become a Dallas cheerleader, runway model and ballet dancer, the high school ingenue had a scintillating future in her grasp … and then … the unthinkable. A catastrophic car wreck crushed her callow aspirations. The prognosis… devastating.

Boots firmly planted in Lone Star grit, Gema Pearl spent excruciating days in physical therapy. With dreams shattered, her solace became her divine voice … saturated with soul and laced with a whisper of whisky. The fledgling filly spent endless, desolate hours in front of the bedroom mirror emulating her beloved divas. Along with her steadfast inspiration, Gema Pearl's near-death experience became the catalyst to determination and fortitude.

Told that she may never walk again, moreover, never be able to bear children … never dance … never perform on the world stage, vexed her future. The young Texan would have none of that! So where the saga ends for most, first blush colored Gema's world.

With a rainbow of passion, Gema Pearl continues to belt out a fresh amalgam of Texas blues, outlaw country and heritage rock woven with the finesse of symphonic charm. Her vocal prowess is dazzling. Gema Pearl is the Texas tornado that will blow you away.