FREAKY FRIDAY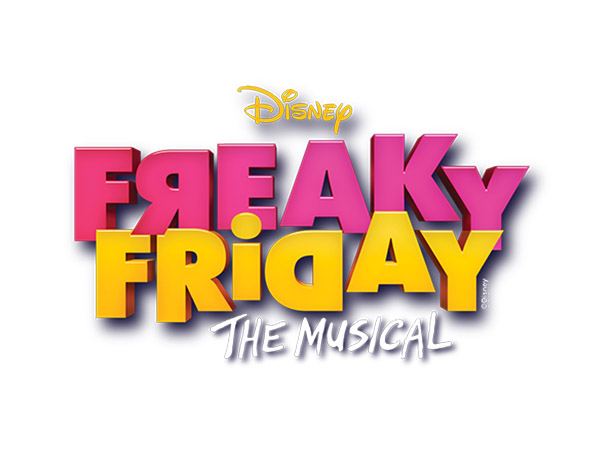 FREAKY
FRIDAY
The BARCLAY Performing Arts Tweens & Teens bring this Disney film to life!

When an overworked mother and her teenage daughter magically swap bodies, they have just one day to put things right again. Freaky Friday, a new musical based on the celebrated novel by Mary Rodgers and the hit Disney films, is a heartfelt, comedic, and unexpectedly emotional. By spending a day in each other's shoes, Katherine and Ellie come to appreciate one another's struggles, learn self-acceptance, and realize the immeasurable love and mutual respect that bond a mother and daughter.
A high energy romp packed with dancing and passionate vocals, FREAKY FRIDAY makes for a the perfect opportunity for families to enjoy a relevant piece of theatre that will entertain the whole way through!
For more information on BARCLAY Performing Arts please visit BARCLAYPerformigArts.com.