Disney's WINNIE THE POOH Kids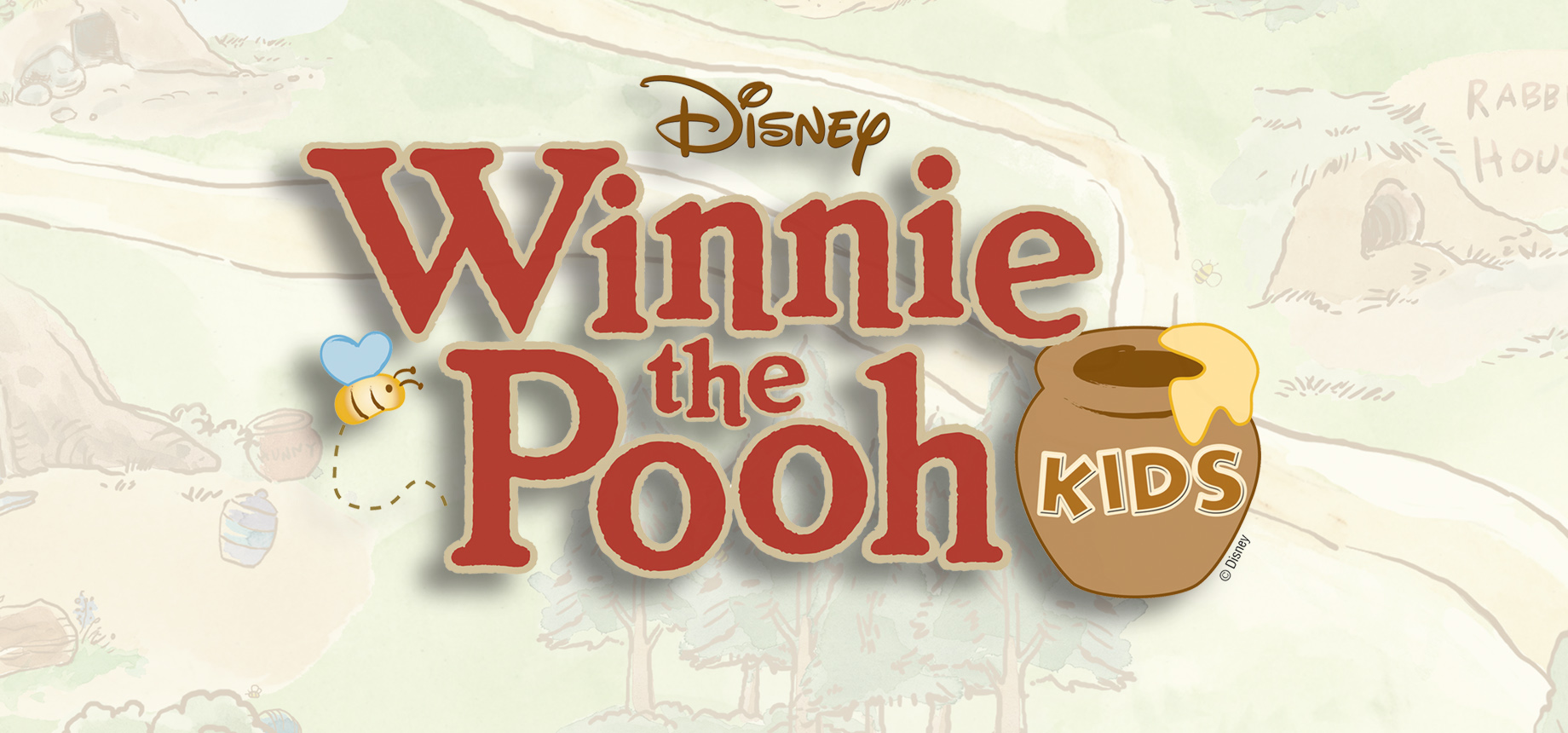 DISNEY'S WINNIE THE POOH KIDS
MEET WINNIE THE POOH! Welcome to the Hundred Acre Wood, where

BARCLAY Performing Arts Youngest Stars (Ages 4-11!)

bring beloved characters Tigger, Piglet, Rabbit and Owl, and of course Winnie the Pooh & Christopher Robin to life! With classic lessons of friendship and teamwork, WINNIE THE POOH KIDS is full of everything sweet, and is told by the sweetest cast of 40 budding talents you could ever hope to see!
Disney's Winnie the Pooh KIDS is based on the beloved characters of A.A. Milne and the 2011 Disney animated feature film. Featuring favorite songs from the film, as well as new hits by the Academy Award-winning Robert and Kristen Lopez (Frozen), this honey-filled delight is as sweet as it is fun.
Did we mention Winnie the Pooh himself will be there to sign autographs? This is the perfect family outing for young kids and the young at heart!
For more info about BARCLAY Performing Arts, visit BARCLAYPerformingArts.com. #findyourvoice