DAVID POMERANZ "Crazy Beautiful Night"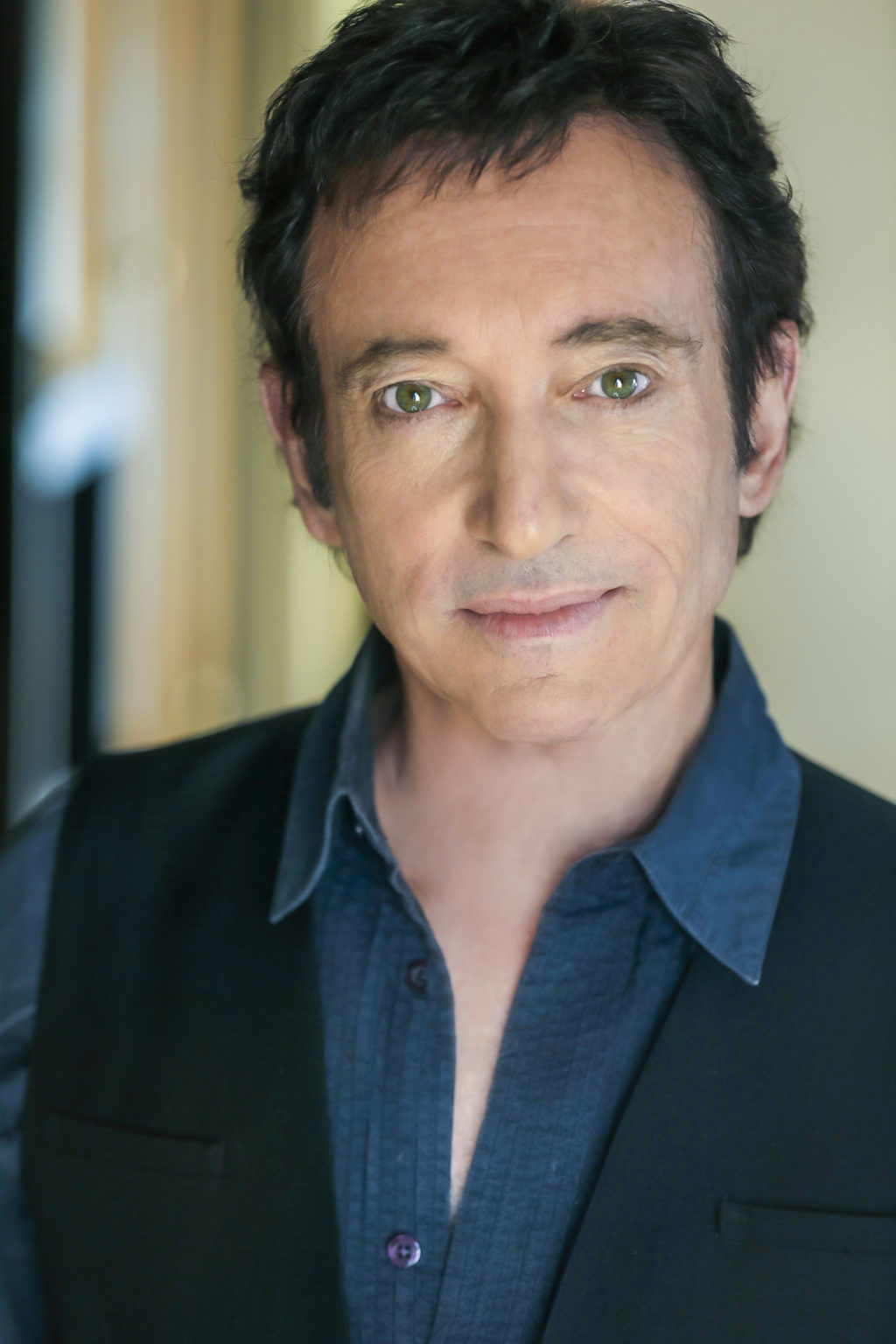 Spend an intimate evening, "Up Close", with Multi Platinum Award-winning Songwriter and Recording Artist, David Pomeranz.

Hailed by Billboard Magazine as, "…one of our finer voices", David's songs and recordings have sold over 40 million copies worldwide and his concert performances have delighted audiences all over the world.

He has recorded ten solo albums, including, BORN FOR YOU" (MCA/ Universal), "IT'S IN EVERY ONE OF US" (Arista), "TIME TO FLY", (Decca - produced by Charles Calello) and he has written songs for the likes of Barry Manilow (who's renditions of David's "TRYIN' TO GET THE FEELING AGAIN" and "THE OLD SONGS" were both Number One hits), Richie Sambora (of Bon Jovi), Missy Elliott, Ann Wilson (of Heart), Freddie Mercury, Bette Midler, Phoebe Snow, Billy Dean, The Carpenters, The Hollies, The Muppets, John Denver, Kenny Rogers and many others.

David has contributed music and lyrics for numerous major Motion Pictures including Paramount's, "KING KONG and Twentieth Century Fox's, "BIG", starring Tom Hanks. He is an Emmy Award Nominee for his song work on Television and his was the voice heard weekly singing the theme to the hit ABC series, "PERFECT STRANGERS".

In the world of Musical Theater, David has composed the songs (with Kathie Lee Gifford) for two Stage Musicals - Off-Broadway's "UNDER THE BRIDGE" (2005) and, (along with Ms. Gifford and David Friedman), the Tony-nominated Broadway Musical, "SCANDALOUS" which premiered on Broadway in 2102 at the Neil Simon Theater. His other Theater writing credits include songs for London's West End hit, "TIME" (starring Cliff Richard and Laurence Olivier), the London production of "A TALE OF TWO CITIES" and "LITTLE TRAMP", which U.K. premiere generated a star-studded studio album on Warner Records featuring Richard Harris, Mel Brooks, Petula Clark, Tim Curry, Treat Williams, Peter Duncan, Lea Salonga and David, himself.

Come and see why the San Francisco Examiner, has said of his live concert performances, "It is difficult to open up one's creative heart and soul before an audience and to project the honesty and emotional sensitivity that Pomeranz possesses." This, mixed with a dose of great stories and humor, makes for an entertainment experience you will not want to miss.